Australian rugby will officially return at Suncorp Stadium on Friday July 3 with official confirmation of the Super Rugby AU competition this afternoon.
Rugby Australia confirmed in a statement on Wednesday that it had agreed on a broadcast deal with FOX SPORTS for the domestic competition, allowing them to officially confirm the kick-off date.
The Reds and Waratahs will open the season at Suncorp Stadium on Friday July 3 and then the competition will head to Canberra on July 4 as the Brumbies face the Rebels.
The Western Force will play their first game in week two of the competition, based in an east coast hub.
Teams, who will all start on zero points after the Super Rugby shutdown in March, will play each other twice each before a two-week finals series, culminating in a September 19 grand final.
The competition will be played without crowds for the immediate future unless the advice around COVID-19 restrictions changes.
"We are excited to announce the return of professional rugby in Australia and the kick-off of Vodafone Super Rugby AU on July 3," Rugby AU CEO Rob Clarke said.
"A huge thanks goes to our broadcast partner of 25 years, FOX SPORTS, who have backed the revised competition format for 2020 and have delivered the best possible news to rugby fans across the country today. I offer my personal thanks to Foxtel Group CEO, Patrick Delany and Head of FOX SPORTS, Peter Campbell for their ongoing support of rugby.
"We will continue to work closely with FOX SPORTS and Foxtel on the schedule for the international season following the revised Super Rugby tournament and look forward to making further exciting announcements with regards to our 2020 Test match schedule over the coming weeks.
"Our focus is now back where it should be, getting Vodafone Super Rugby AU up and running next month and watching our five Australian teams go head-to-head in week after week of Aussie derby action.
"Fans can also expect to see something different during the new season, as we use the opportunity to innovate and push the boundaries and we look forward to showcasing a new brand of Rugby throughout this 12-week competition."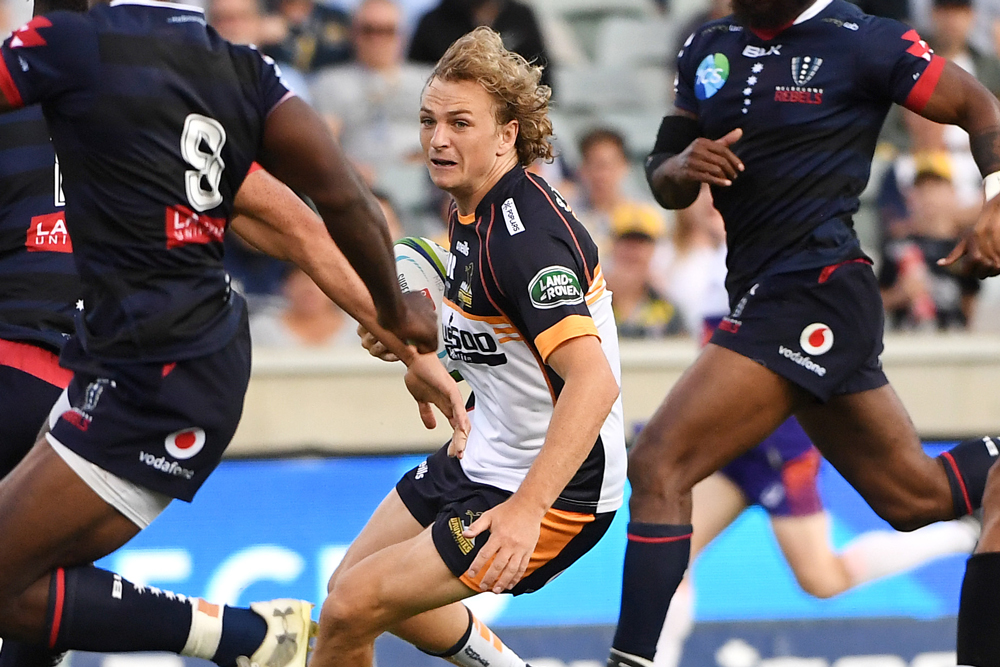 Head of FOX SPORTS Peter Campbell also confirmed that the network would be broadcasting the Super Rugby Aotearoa competition beginning this week.
"Rugby starved fans will be able to watch their favourite teams in viewer friendly timeslots each week. Additionally, Foxtel has also reached an agreement to air the New Zealand Super Rugby Aotearoa competition, which starts this weekend, so rugby fans can settle in to watch more of the sport they love," he said.
"The return of Super Rugby AU continues the return of live sport to our screens following the resumption of the NRL competition and this week the AFL premiership. We are beginning to see more sports announce and release their plans to return to competition and Foxtel is the best place to see it all."
Talks between Rugby Australia and FOX SPORTS had been ongoing and while Rugby Australia did not reveal the figure of the updated deal for the reduced Super Rugby AU competition, it is expected to be a significant reduction on its original deal.
The agreement reached on Wednesday is just for the Super Rugby AU competition, with a separate deal yet to be finalised for any Test matches this year and then for 2021 and beyond.
The full Super Rugby AU draw will be unveiled on Thursday at 11am AEST.